MIT – CLOUD COMPUTING 2017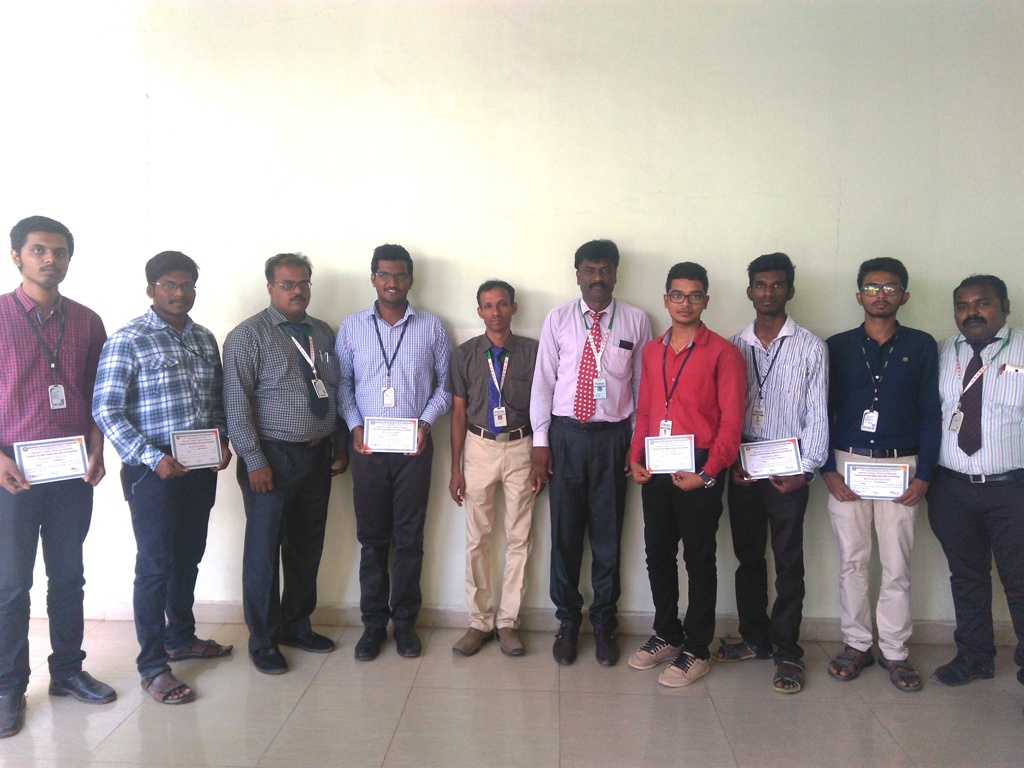 Students of Computer science and engineering department from Sri Manakula Vinayagar Engineering College has participated in "Cloud Computing 2017" competition which was held at Manakula Vinayagar Institute of technology (MVIT), Puducherry and won the first 3 prizes. Students from the department of Computer science and engineering, final year student P. Murugesh secured the 1st prize, third year students namely S. Hariharasudhan and M. Subash secured 2ndprize and the final year students J. ShyamSuganth and S. ThamaraiSelvan secured the 3rd prizes.
The Chairman & Managing Director Shri M. Dhanasekaran, Vice Chairman Shri S.V Sugumaran, Secretary Dr. K. Narayanaswamy, Director cum principal Dr. V.S.K Venkatachalapathy, Head of the Department Mr. K. Premkumar and other staff members congratulated the winning students.